Categories
Live Chat
click here to start live chat
Samsung Galaxy S3 i9300 Battery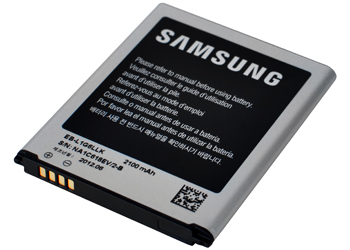 Samsung Galaxy S3 (i9300) Battery
Availabilty:
Out Of Stock - Please Call For Availability
Delivery:
Free Next Day
*
Description:
Keeping an extra battery charged and handy is always a good plan. Through long days, meetings, and even power blackouts, the Samsung battery is designed specifically for your Samsung Smartphone and it gives you the power to keep communicating.
£14.99
With Free Delivery
add to cart
WHY BUY THIS ITEM?
Please ensure that this is the correct battery for your device before ordering. This battery is intended for use with the Samsung Galaxy S3 (i9300) only. If this is not your device, please select the correct device from the main list by pressing the button below. Thankyou.
Monkey Mobile
THIS CAN BE ANYTHING YOU WANT IT TO BE
Manufacturers